Those of you on Xbox Live will find a new Inside Xbox video on the dashboard where Ryan Treit visits the Treyarch studios for a look inside one of our favorite developer's studios.
Aside from being a very cool watch, the zombie freaks at Treyarch have included some cryptic messages in the tour. Thanks to carbonfibah, we now know what the messages say, and we think you'll be happy....
The video warns zombie fans to be on the lookout, so what is on the wall must be directed at zombies.
1. Edward Is Alive
2. Treyarch
3.To The Community The Fans and Our Families Thank you *heart* We Shall Return

The following code sheet was used to decipher these messages-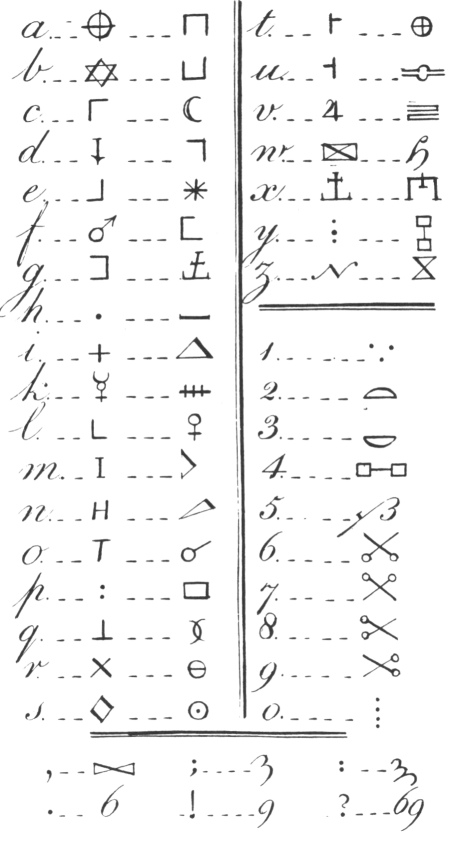 They shall return? We're thinking that means we'll be seeing a fourth map pack with more of our favorite game mode, Nazi Zombies! Remember that nothing if confirmed until we hear it from the mouths of Treyarch or Activision.
Feel free to discuss this blog post on our forums
here
.
*Thanks to carbonfibah and xMinus81x for deciphering and providing the video.*